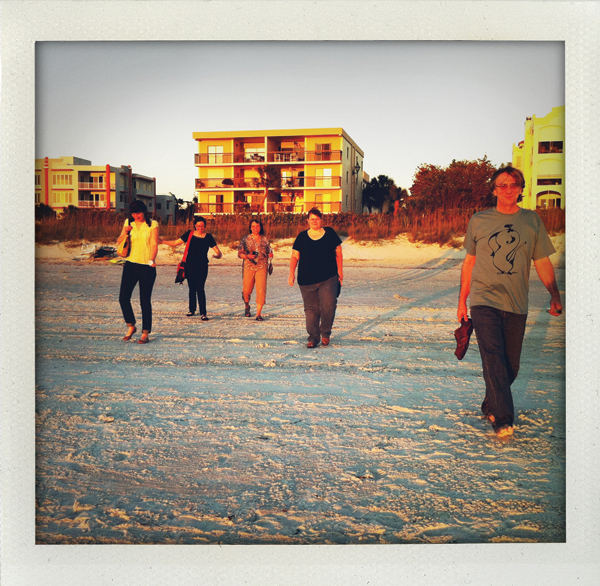 Welcome to Pottery Making Illustrated's 20th anniversary year! We've come a long way since our beginning as a supplement tucked inside Ceramics Monthly, expanding to seasonal printings, and now to the bimonthly publication you've come to count on for professional pottery instruction. I'm very proud of the path the magazine is on with its continual dedication to studio ceramic education. I like to think that our best issue is the one we are currently working on. We're striving to deliver the most current projects by professional artists who put a high value on sharing both their well-honed skills along with their innovative, how-to techniques. That is our mission. In every issue you can reinforce your skill set while being inspired by something you've never seen before and by artists who are taking risks and looking at mistakes as opportunities to explore new ideas.
So, what does Pottery Making Illustrated's future look like? We think it looks bright. We redesigned the center of the magazine to create a Tear Out and Try poster you can hang up in your studio and follow a entire project from start to finish. Check it out on page 24 of the issue and all of the 2017 issues. We're switching up the focus of our July/August issue to highlight the best in pottery tools and techniques. We're publishing a cookbook/project book that showcases some of our author's best recipes and pots. And, in this issue we're showcasing the potters of the great Northwest to coincide with the 2017 National Council on Education for the Ceramic Arts' (NCECA) annual conference taking place in Portland, Oregon.
The late Leonard Cohen wrote in his song "Anthem," "There is a crack in everything, that's how the light gets in." While he may have meant it as a "confrontation with the brokenness of things," it reminds that a crack is not always a mistake, sometimes it's light shining through leading the way. As ceramic artists (and editors of ceramic magazines) we spend a lot of time avoiding cracks, when maybe once in a while there's reason to let the crack function as it intended, allowing light to shine through, creating a path to creativity and risk in all of our studio projects and in the best issues of Pottery Making Illustrated yet to come.